Well, it's that time of year when the reviews and retrospectives start coming out…
★ People magazine named Shonda Rhimes one of the "25 most intriguing people of the year" and Entertainment Weekly published outtakes from its favorites photo shoots of 2015. Both magazines used new photos from their Shondaland photo shoot and I added the scans to our gallery.

Entertainment Weekly – December 18, 2015
People – December 21, 2015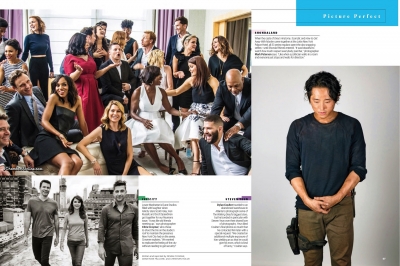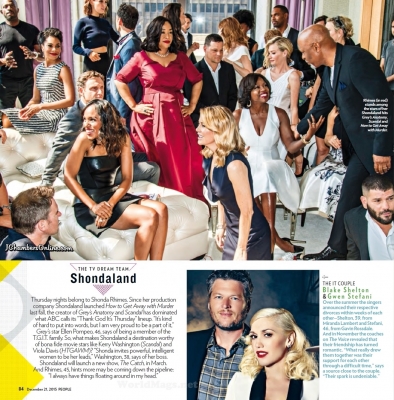 ★ TV Fanatic has been posting its 'Year in Review' lists and, unsurprisingly, Alex Karev is on its list of 15 characters who deserve more screen time. Check it out:
Year in Review: 15 Characters Who Deserve More Screen Time
As we continue our year in review, we're looking at characters who could have made good work of more juicy stories.

They were underutilized, some of them mere backgrounds when they are, in fact, leads. Try to find good photos of them in their current season and you'll see what we mean.

Others are just so good we think they should be featured a lot more often.

1. Alex Karev from Grey's Anatomy. He's one of the best characters and one of the few originals remaining, yet he does not get the screen time he deserves. Grey's keeps bringing in unnecessary new characters instead of featuring the great ones they already have. Alex should be saving babies while providing advice and sarcastic comments on a regular basis. Instead, he's pushed to the sidelines more often than not.